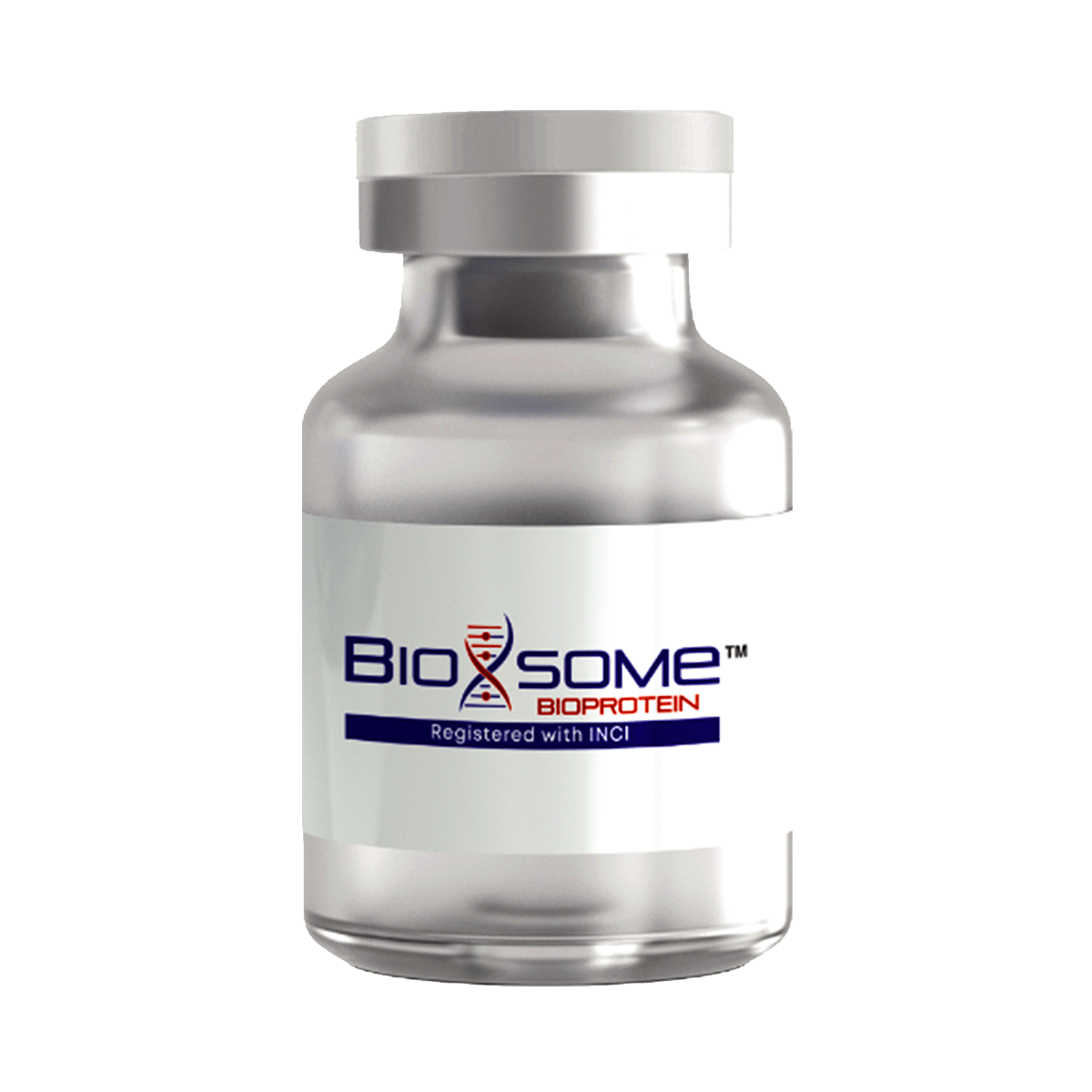 BioXsome™ is a bioprotein based on Mesenchymal Stromal Cell (MSC) Secretome and prepared in a dried powder form which is highly soluble in certain types of diluents. BioXsome™ is processed by a specific lyophilization technique in a fully sterile environment. It is specifically used for skin rejuvenation and its bioactive materials can be formulated for aesthetic, cosmetic and skin care products.
THE FUTURE IS FINALLY HERE
BioXsome™ is carefully processed using an innovative proprietary lyophilized system in a strictly controlled and fully sterile environment to ensure only the finest bioproteins are produced. Advances in lyophilization over the past decade have extend many of the conditioned-medium's existing advantages over cell-based therapies, and improve  stability and therefore clinical applicability.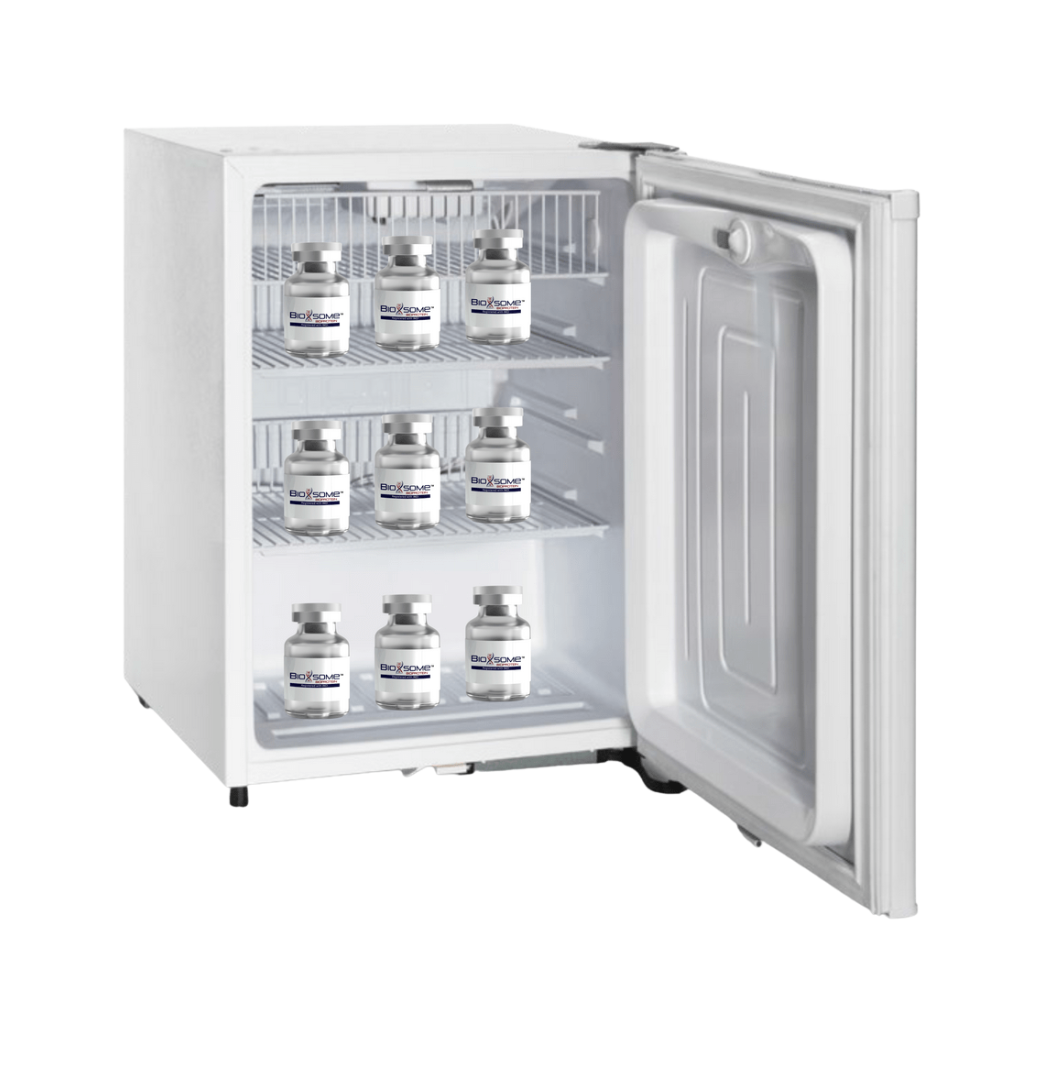 BioXsome™ is versatile and suitable for the application in cosmetics for skin rejuvenation, wound healing, hair restoration and lung regeneration. Be assured that BioXsome™ is not being tested on animals, giving you a peace of mind. It is naturally abundant in antioxidants, free from any synthetic chemicals, stabilizing agents, fragrance, and conditioning agents.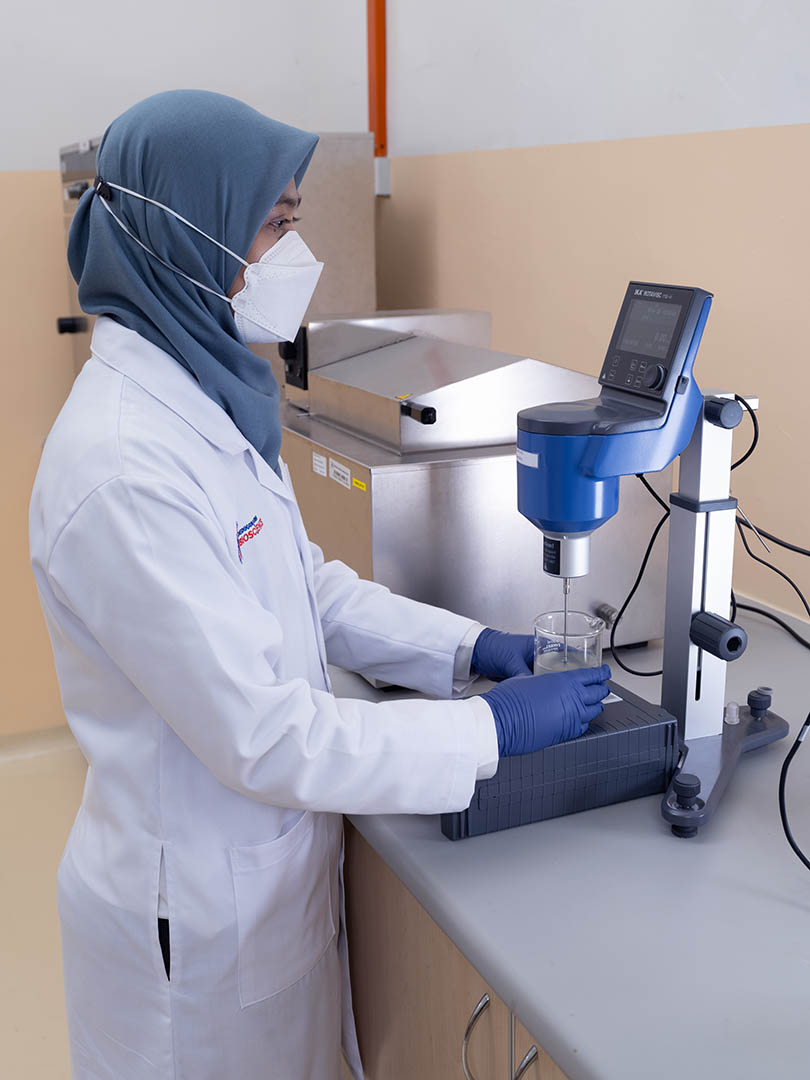 Discover the future of regenerative skincare
Reference: de Araújo, R., Lôbo, M., Trindade, K., Silva, D. F., & Pereira, N. (2019). Fibroblast growth factors: a controlling mechanism of skin aging. Skin pharmacology and physiology, 4(5), 275-282.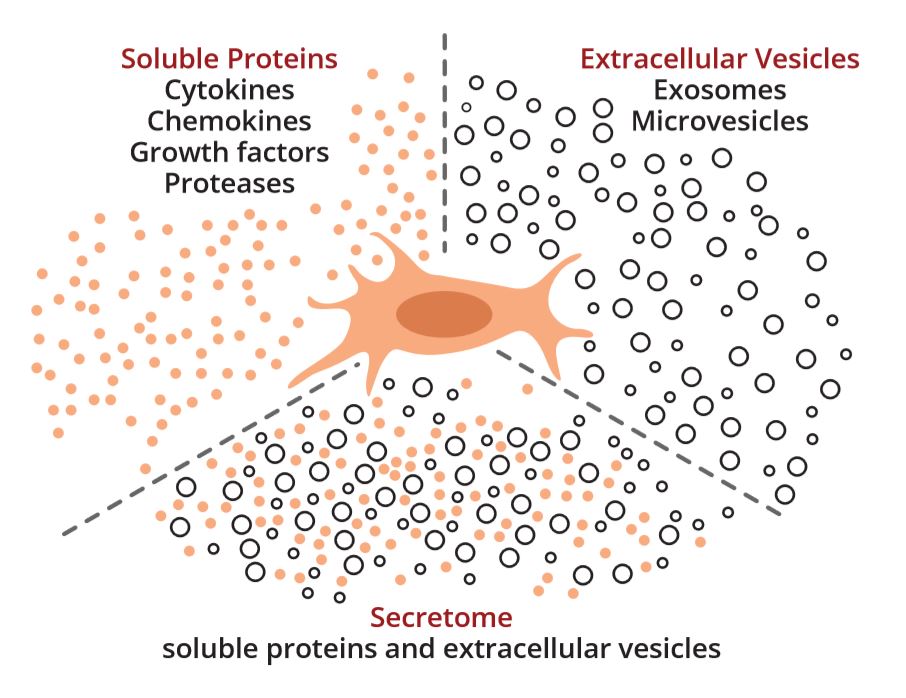 Registered with International Nomenclature Cosmetic Ingredient (INCI): BioXsome (INCI Reg No: 5-07-2021-12469)
Reference: Driscoll, J., Patel, T. The mesenchymal stem cell secretome as an acellular regenerative therapy for liver disease. J Gastroenterol 54, 763–773 (2019).